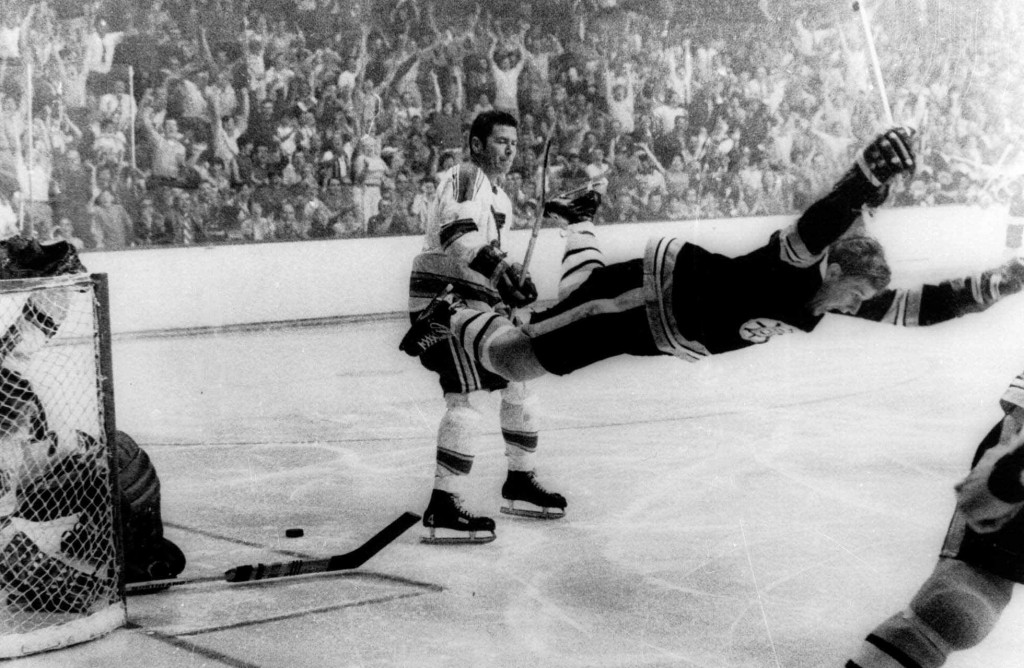 "The Goal, as captured by Ray Lussier in 1970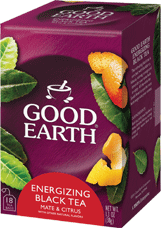 This is the 5th in a series of brief blog articles inspired by Good Earth Tea® quotes.
"A pound of pluck is worth a ton of luck."
-James A Garfield 1831-1881
I played hockey as a boy and I believe the most important take away from the experience was that those who worked hardest had the best luck. Or rather, luck was nothing more than putting yourself in position for fortune more often than the others.
In front of the net you battled, and lived off the discards of the opposing goal keeper. To force a goal from there meant you needed the courage and determination (read: pluck) to stand your ground in order to be in position for the easy put-back.
It's no stretch to claim that hard work & determination in blogging
will put you in the best position to generate the deserved lead.
The formula is simple, and for our regular readers a dead horse well flogged: 
The more you publish, the more you are spidered by the search engines for your content.
The more you are spidered, the more you appear in the search result pages.
The more you appear the more often you are chosen by those preforming the search.
The more visits to your content, the more you are read.
The more you are read, the more your audience comes to trust you as an expert.
The more you are trusted the more relationships you create.
The more relationships you have the more business you generate from your efforts.
The concept has been approached from many angles over the years
and can be browsed by the Lead Generation category.
If you can't make the content happen because you don't have the time, or interest, or language skills, then you need to seek someone who does. Having strong content on your website is crucial for connecting with your visitor and that is the first step in "generating leads."
Don't just hire whomever to help with your website's content. Hire someone who cares and understands your business. Hire someone that you are willing and able to spend time with to train to write on your behalf. This relationship needs to be healthy and maintained in order for you to get the results you want.
Let us do it!
We research it

We write it

We polish it

We optimize it for Google

We publish it to your website
You get to sit back, look amazing, and take all the credit.
If this sounds  interesting, let's have a 10 min call to show you how we're the reason you're going to be found in Google.
Curious to learn more? Visit: TomatoCopy.com