IDX Powered Real Estate Websites
Wherever you are, we've got you covered.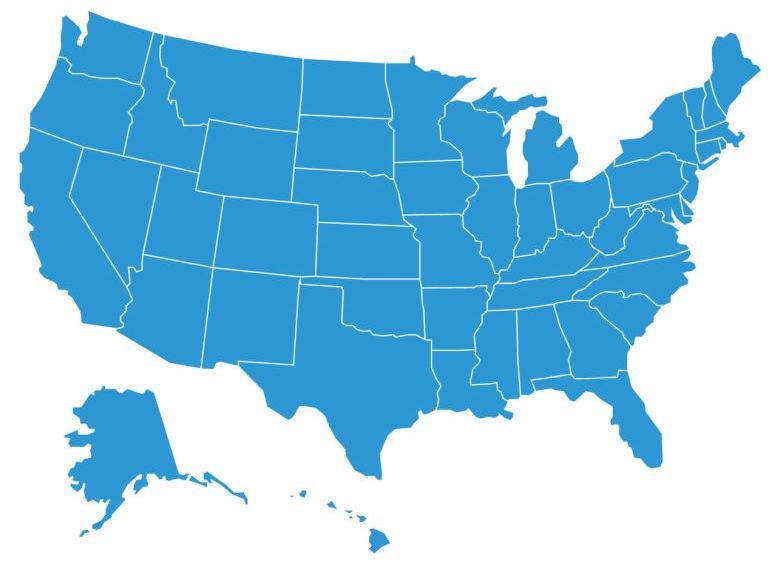 Our partnerships with the most dependable IDX companies allow us to offer
IDX powered real estate websites for just about every MLS board in the country.
We commonly integrate the IDX plugins from iHomefinder.com, IDXBroker.com, ShowcaseIDX.com, FlexMLS, Diverse Solutions, KVCore and more.
We've expertly integrated hundreds of IDX platforms into our real estate clients' websites, and are here to answer any of your IDX questions.