Have You Seen Our Pinterest Page Of Real Estate Website Design?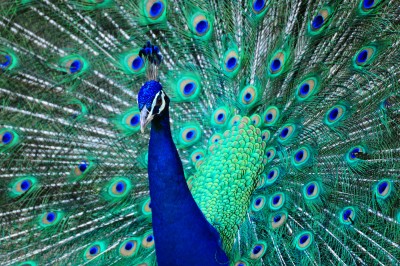 Normally we reserve our blog for blogging advice articles, but I thought I would take a quick break for a little shameless promotion. Please forgive us, and enjoy the smattering of real estate blogsite examples we have thrown together.
From now on, we'll be adding to this gallery as we launch new websites. The examples shown are just a small percentage of the several hundred live sites we have manage.
If you would like to see have us design you a site worth showcasing, just let us know!