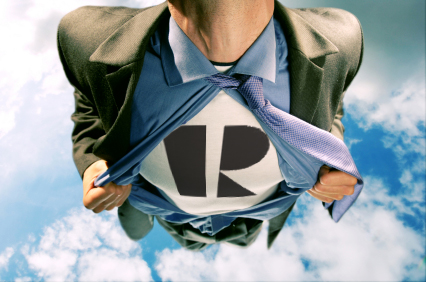 As I mentioned in Part 1 of this series, there are many unintended, yet beneficial consequences of real estate blogging.
The one that continues to reveal itself to our clients is how their blogging efforts continue to improve their skills as a Realtor.
While blogging is wordsmithing, great business bloggers use their ears.
It is said that good salespeople use their words, while great salespeople use their ears.  While blogging is wordsmithing, great business bloggers use their ears.
We train our clients to learn to wear a "bloggers hat" – to recognize that nearly every daily interaction with their clients and the community offers an opportunity for a blog article.
How many questions are you typically asked to field during a real estate transaction?  From 'A to Close'… is it 20, 40, 80?  How many times have you had to answer these same questions?
Wearing your blogging hat has you hearing your client's questions more clearly as an opportunity to answer them in a comprehensive blog post.


This effect allows you to hone your skills as a Realtor in two profound ways.
1. Listening to clients' questions as an opportunity to clearly develop a topic in a blog post has you seeing things from the Clients' Perspective.
Consider the reasons they have asked their questions
Consider the answers they need to hear
2. The development of an archive of complete answers to either support your regimen of responses or as a preemptive response to their own search.
A captive audience reading articles that are based around the questions you are expected to have answers to, recognizes that you understand their needs and concerns and in turn you will have earned their trust.
Using the real estate blog to accelerate the trust between you and your current and potential clients is an undeniable benefit, and sound strategy.