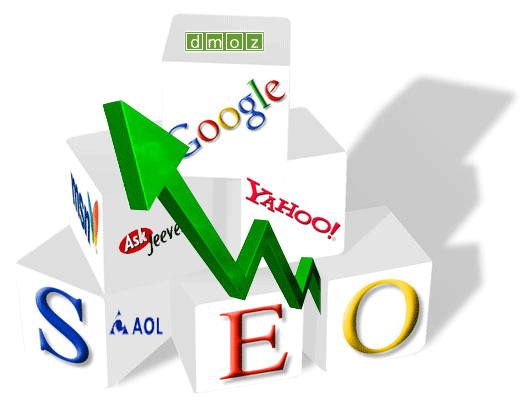 Our favorite "Tell-it-like-it-is" correspondent from the real estate blogosphere, Teresa Boardman, is back with her first Tomato contribution of 2008.  Recently there has been some discussion as to what approach we should take when it comes to considering the search engines with a real estate blog article writing style.
Teresa, a proven success with her straight forward approach, serves up a spoonful of perspective, keeping us all in check:
The Three Letters I Don't Think About When Writing a Post For My Real Estate Blog

By Teresa Boardman


There are three letters that I don't think about when I write a blog post, they are S, E and O.  I consider my posts and photographs to be a kind of creative endeavor and I can't be creative if I am thinking about Google.  I do need to attract search engines but my main goal is to attract the people who are using the search engines.  With almost 60% of my traffic coming from search engine traffic I think I am doing just fine.
The people that I attract are much more important to me than the search engines. They are the kind of people that I want to work with and they want to work with me.  I don't have to get all salesy with them or overcome objections.  They know what they want and they want to me to help them get it.
If I worried about how many keywords are in each post or how many categories each post is in or how each photo is labeled I couldn't write a word. If I did everything just so for search engine optimization I think my readers would leave me.
If I worried about how many keywords are in each post or how many categories each post is in or how each photo is labeled I couldn't write a word.
Don't get me wrong.  My blog is optimized.  Typepad is a great platform for SEO and even though mine is highly customized it has all the bells and whistles.  Beyond that my job is to provide content.  I know I am repeating myself but it is the content that makes it all work.  Not keyword stuffed content, but rather, stories of the ordinary.
When I write, I am thinking about buyers, and sellers and people.  I am remembering conversations or reactions that people with whom I talked to had to something that I said.  Real life situations end up on my blog and in my posts.  It is the ordinary and the every day that I write about, the obvious, and even the mundane.
It is the same way with the photos. They are pictures that can not be found anywhere else because they are pictures of the ordinary and not of the spectacular.  Homes that would not be seen in glossy magazines and pictures from around town that others just don't take. The kind that a real photographer would not waste his or her time with but are still worth at least a thousand words.  Blog readers can relate to all of this and they get a sense that a real person is writing the blog, not some corporation that came up with a sneaky way to sell.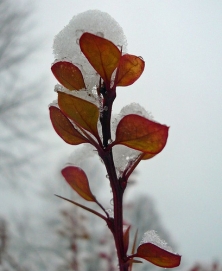 When people meet me in person they tell me that I sound just like my blog.  I have heard this and seen it written in blog posts.  My family and friends laugh at some of my posts because they understand why I choose the words that I do and what it means.
Blogs are about being real, and about transparency.  The best way to write a blog post is to let the thoughts about SEO go and think about who is reading your blog and what you would like to say to them.  Blog posts can almost be like an email to a friend.  When I say almost, it is because they are to a friend that you have not yet met.  The idea is to generate business by meeting people.  Pretty much the same as having an open house or sending out post cards, just cheaper and more fun and maybe harder to do.
Dare to be different and provide unique and fresh content on a regular basis. Photograph the ordinary in your home town and include it with the post.  That way people know that you are real and that you are really there.
Teresa Boardman is an exceptionally professional Realtor in the St. Paul, Minnesota area.
Her website: www.TBoardman.com
Her blog: www.StPaulRealEstateBLOG.com
Voice: 651-216-4603
Thank you Teresa.
As always, it's a pleasure having you 'on the Vine'.