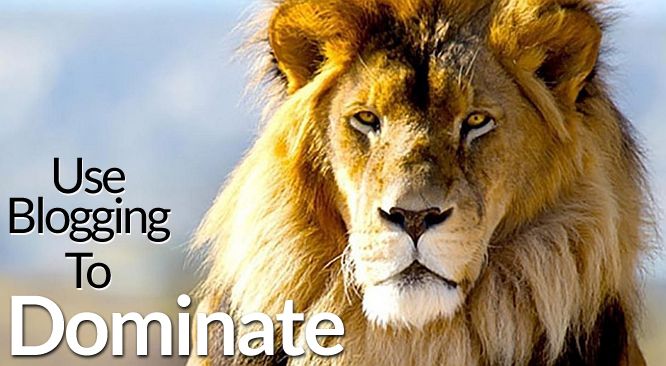 A few months ago we wrapped up on a website project for Greg Collins and Ana Gispert. Since then, things have gone very well.
Our goal together was to develop a real estate website that would allow them to focus on attracting and earning the trust of a specific audience: 35-45 year-old couple with dual incomes looking for new/pre-construction homes in Southern Dade county, Florida.
Inspired by the success that so many of our Miami area clients have experienced with their blogging efforts, they were committed to do what it took to to see similar results for their niche.
Once the new site was designed we focused all our efforts on the blog:
Who to blog to
What to blog about
How often to blog
How to be found
How to be read
And most importantly how to generate leads with blogging.
Here's how that went:
What experience did you have with internet marketing before you made the decision to work with Real Estate Tomato and build your new blogsite?
GC – I had very little experience with internet marketing before I made the decision to work with Real Estate Tomato. Prior to working with Jim & Co I used a general, all purpose website for my real estate business. It was useless.
What was your goal in starting your new blogsite?
GC – In 2014 I started noticing that more and more of my business was coming from selling new construction homes. I wanted to create a platform to showcase new construction homes. My goal was to drive new construction home buyers to my website by providing useful information online about new model homes and new developments in my local area.
What expectations were set as to what it would take (effort-wise) to be successful using the site to generate leads?
It certainly takes discipline and dedication to consistently create new content – but it has been so worth it.
GC – The formula for successful blogging can be taught by Jim and his team in a short period of time. My initial expectation was that it would take several months to learn how to use the back-end tools and another few months to create compelling content that would get picked up by the search engines. BUT, it turns out that the back-end WordPress tools are very user friendly, and the training had us creating a ton of resourceful posts within a few weeks. It certainly takes discipline and dedication to consistently create new content – but it has been so worth it. The beauty of real estate blogging is that you can work on your content during your down time. You definitely get what you put into it.
4. Why do you feel focusing on a specific niche is the best approach when it comes to content marketing?
GC – Focusing on a specific niche makes you the expert in that category. It magnifies you as a specialized agent and eliminates the competition.
5. What success have you experienced for all your efforts?
GC – In the few months since we started blogging we have already generated leads that have lead to over $20,000 in commissions.
6. Once you went live, how long did it take to start seeing the strategy start to work?
GC – It took about 2 months before we started getting the phone to ring.
7. What was the best thing you learned in your development period.
GC – We learned the creating videos got us quick rankings in google. Videos also got us quick results – people really responded to them.
If you want to see what Greg and Ana have been blogging about, or if you want to learn about New Construction Homes in Southern Dade County, check out their website.
At the time of this interview they had published about 70 posts in 6 months, which works about to about 3 times a week.
They are placing on the front page for a ton of targeted keywords/phrases, and haven't spent a dime on pay-per-click.
This is success that will stick, even if they slow their pace blogging. They have out-paced their competition, and confirmed their authority in Google.
They own the niche, and Google has rewarded them for their efforts.
If you would like to see results like Greg and Ana, drop us a line, we'll help you make it happen for you and your niche