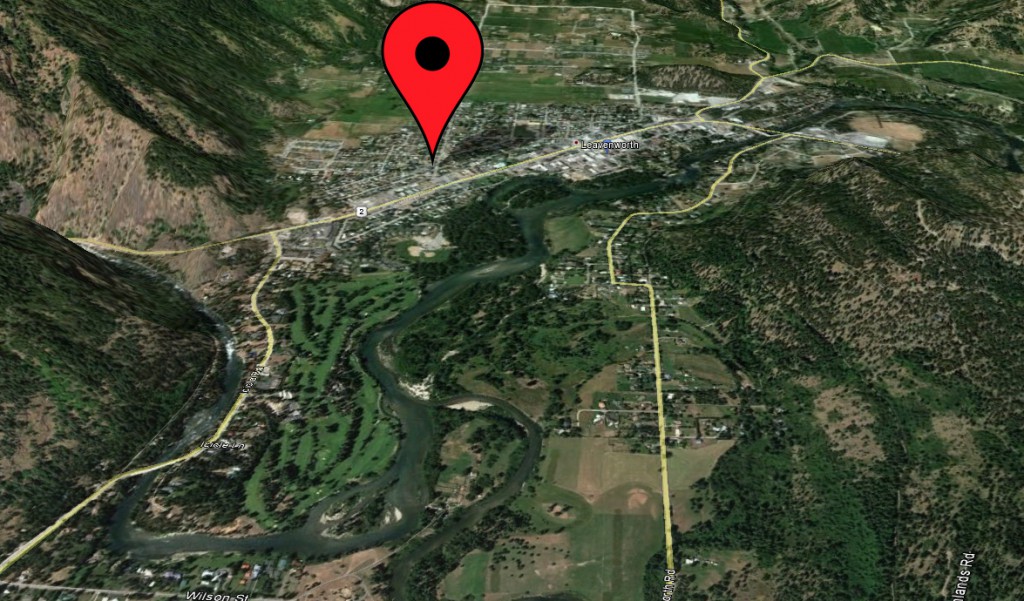 Today's article was written by blogging client: Geordie Romer of IcicleCreekRealEstate.com.
99 Problems but a niche ain't one
If you're having SEO problems I feel bad for you son
I got 99 problems but a niche ain't one
(With apologies to Jay-Z)
So often when I hear real estate agents complain about their lack of leads or lack of web presence, I try to explain to them that it might be a lack of focus that is keeping them from success. It's so much easier to be a big fish in a small pond than vice versa.
Are you a beginning real estate blogger trying to figure out how you will compete with the budgets of Zillow, Trulia or Realtor.com?
"Washington State real estate" brings 395 MILLION results on Google and "Seattle real estate", 174 million. A bigger city like Chicago brings 450 million results for the term "Chicago real estate."
These are horrible odds.
Are you a beginning real estate blogger trying to figure out how you will compete with the budgets of Zillow, Trulia or Realtor.com?
Unfortunately, I hear of agents who actually try and service an area that size.  If you serve five counties, four congressional districts and three area codes, I would argue that you aren't a "local expert" in much of anything.
My main service area is a small resort town east of Seattle. Leavenworth is a Bavarian themed town and a destination for outdoor recreation ranging from rock climbing and skiing to mountain biking and river rafting. The population within the city limits is 1993 people and 6500 in the zip code.
And yet.. some of my best success stories come from finding EVEN smaller niches.
I noticed that there wasn't much competition among agents in the local golf course neighborhood. The houses were upper end homes and there were condos for sale as well.  The agent who had worked for the original developer was transitioning out of real estate and into a golfing retirement in Palm Springs.
I bought a few relevant URLs and began to create content. I wasn't an overnight success. I wrote a few posts on my blog and on Active Rain in 2007 and over the years the dividends continue to pay me back.
On Google, results 2 through 7 lead the consumer to me. The top result is the resort itself, but not any of my competitors.
Since 2007 (the last five years), my wife and I have sold 1/3 of the real estate in this neighborhood. Over the last two years, we have sold 2/3 of the properties.
In 2012, this translates to 7 sides and $43,000 in commissions.
Realtor.com, Trulia and Zillow? I don't think they know this neighborhood exists.
I may have 99 problems, but my niche ain't one.
Geordie Romer is a managing broker in the resort town of Leavenworth WA. He has been blogging about real estate since 2004 and can be found online at www.IcicleCreekRealEstate.com or on Facebook.