Blogsite Package Comparison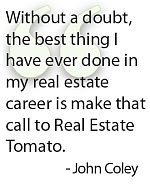 Below is a comparison of our 3 standard blogsite products for real estate agents.
For detailed description of the elements in these blogsites please visit the formal breakdown page.
For detailed description of the elements in the training services please visit the blogging course page.
For examples of our designs, visit our Pinterest Gallery.
We also develop a number of solutions for real estate brokers, and custom projects far outside the scope of the below.
Please feel free to contact us directly to inquire about our custom capacity.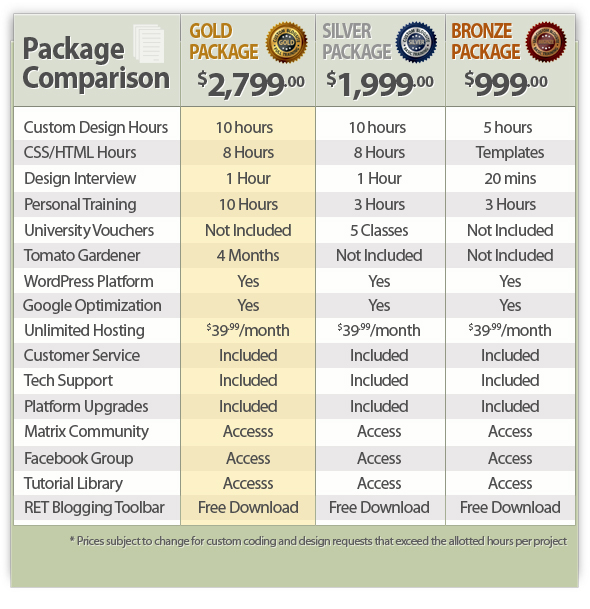 For examples of our clients complete projects please visit our portfolio page.
For honest feedback from our clients, check out our testimonials page.
Ready To Learn More?
Our Most Recent Blog Articles
U.S. Navy photo by Mass Communication Specialist 2nd Class Ben A. Gonzales The usefulness of your website to...
A curious package arrived the other day. It's contents just as curious. An Electron Robot and a note expressing that they...
Part Two: The Navigation Almost every article we write should could start off the same way: Consider the audience you are intending to attract...