Agent Blog Contact
Contact Real Estate Tomato, the Leader in Custom Blogsite Design and Training.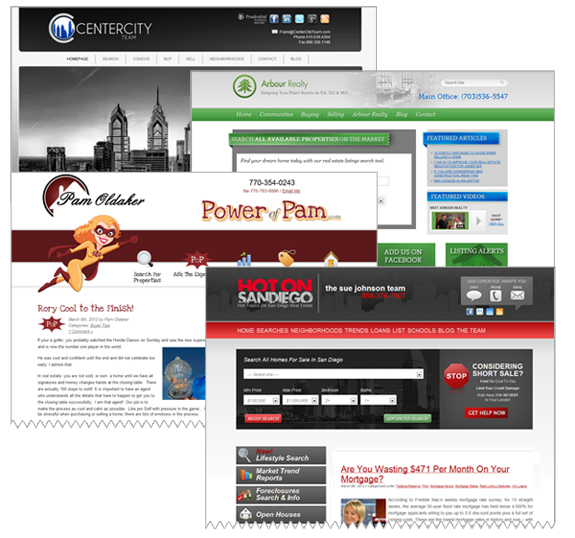 All of our Agent Blogsites are Custom Designed from Scratch, Perfectly Optimized for Search Engines, Developed on Open-Source WordPress Platform and built specifically for Online Real Estate Marketing.
Every client has the option of enrolling in our Blogging Course, where they will receive 10 hours of Intense Personal Blog and Marketing Training
All inquires will receive a personal phone call within one business day.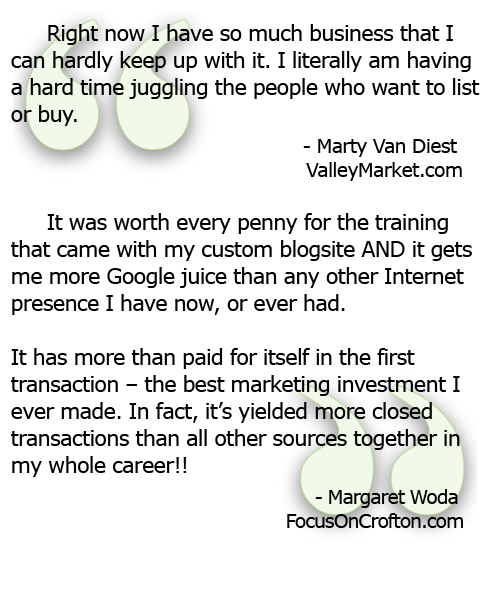 Read more testimonials from our client base.
Our Most Recent Blog Articles